From my the age of nine, bagpipes have been a massive part of my life. I'm originally from Kingussie in the Highlands, where I was initially taught the bagpipes by my school History teacher, David Taylor. With great encouragement (and selflessness!) from my parents and other family members I successfully competed in the bagpipe competitions at Highland Games all around Scotland and at pipe band competitions from a young age, as well as playing in traditional Scottish folk bands.
I moved to Edinburgh in 1996 to go to university, gaining a degree in Business and Information Technology. To be honest, I'm not too sure how I did this, given that studying and attending university often wasn't "compatible" with the many piping related activities I had at the time, including a six month stay in in South Korea to promote Mackies Ice Cream! I've performed for many events all over Scotland and further afield such as Taiwan, Angola, China, Australia, New Zealand and throughout Europe.
I originally launched Scottish Bagpipers in 1998 when I was student. Sadly I didn't keep it going after I took up a "sensible" job in IT (Boo!!). I was still doing a lot of piping though, employed by various music agencies and from word of mouth for weddings and events, and still playing at competitions with my pipe band.
Scottish Bagpipers
It wasn't until 2017 that I decided to re-launch Scottish Bagpipers. The decision was made after speaking with several of my bagpiper friends. Each of us had far too many stories of witnessing unmusical and poorly attired bagpipers playing at public engagements at great expense. Something had to be done, so I learnt how to build a website (the Yellow Pages isn't a thing anymore… Who knew?!) and re-launched. My mission is very simple. I just want to provide highly competent and immaculately dressed bagpipers who love what they do, and do it well!
Since then I've had the great pleasure of playing for more people and all sorts of events than ever, and have become the bagpiper of choice for a number of venues and Wedding Coordinators in Edinburgh.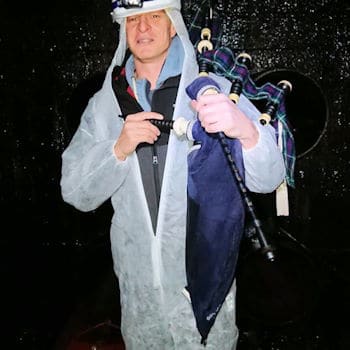 CSI Invergordon doing some recording inside the Inchindown Oil Tanks, Easter Ross, which has the world's longest lasting reverb/echo!
Celebrant training
2023 sees me taking steps to becoming a Wedding Celebrant!
This idea started back in 2019, when Amy and Joel, a couple from Savannah, Georgia wanted me to play the pipes for their Vows Renewal in Edinburgh, but they were "open to suggestions" about what else should happen. After speaking them, what they actually wanted was symbolic Scottish wedding ceremony. Having attended countless weddings as a piper, I have a pretty good idea of what happens at Scottish weddings and some of the rituals involved,  so I bit the bullet and volunteered my services to not only play the bagpipes, but officiate Amy and Joel's ceremony too!
I've since officiated a number of similar ceremonies and a vows renewal which my couples have been really pleased with. However, I really want some guidance and ideas from some of the best in the business before regularly offering this service. A number of celebrants whom I've worked with at previous weddings, and whom I really like were trained by the Academy of Modern Celebrancy, so it was a no-brainer for me to do the same!
Pipe Bands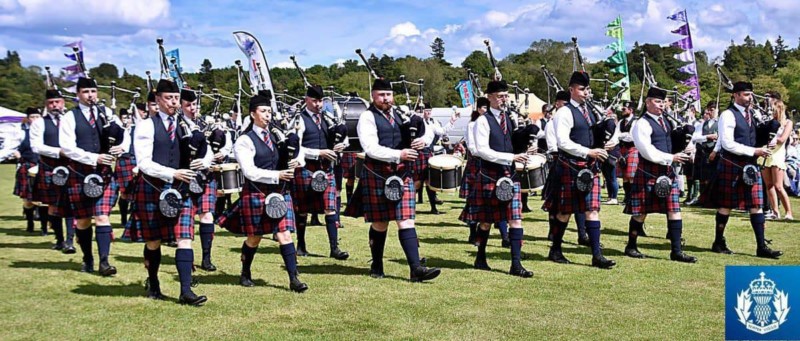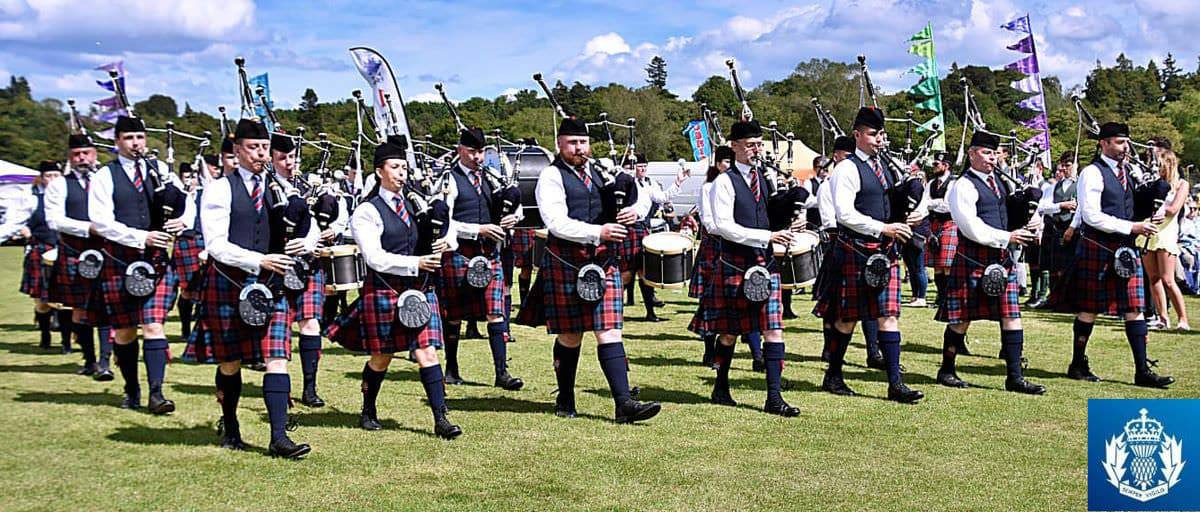 The Police Scotland Fife Pipe Band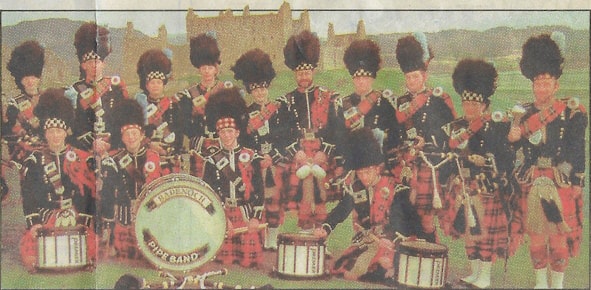 The Badenoch Pipe Band, my local band, at Ruthven Barracks outside Kingussie around 1991. I'm on the far left, and my dad's in the middle holding the white bass drum sticks! This was from back in the days when many bands still wore the Full Highland Dress…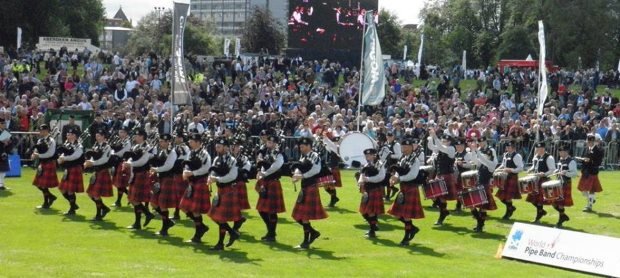 Shinty
I took a four year break from pipe bands to play Shinty which I used to play in School. Traditionally very much a highland game, but it's being taken up in the south of Scotland now too. Here I am playing for Aberdour Shinty Club in Fife.
Sadly in 2018 my age(!) hamstrings began to object, so that was my last season. In 2019 it was back to the Pipe Band World, having been accepted into the Grade 1 Fife Police Pipe Band.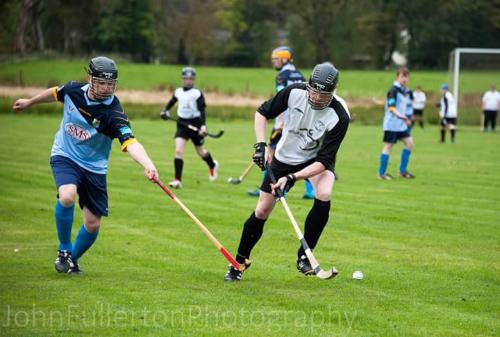 My assistant
This is Seòras (Gaelic for George), a Belgian "Schipperke". He particularly likes a wedding at a country estate, where he gets a walk during the time in-between the ceremony and the wedding breakfast. His favourite venues at the moment are Newhall Estate and Hopetoun House!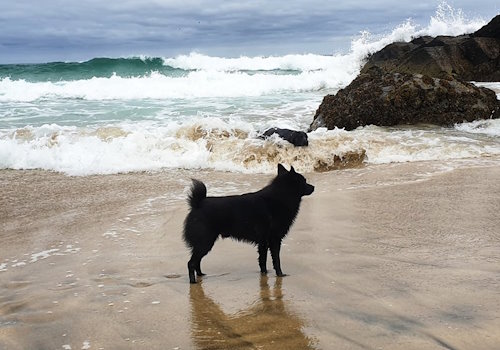 Favourite beer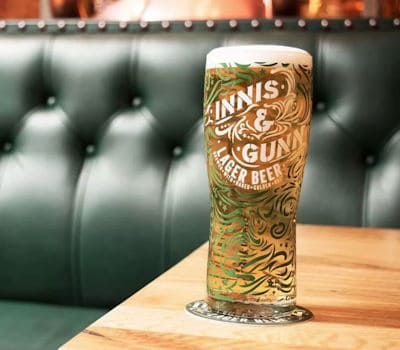 Where it's expertly poured at the last pub before Edinburgh Castle, the Ensign Ewart!
Favourite music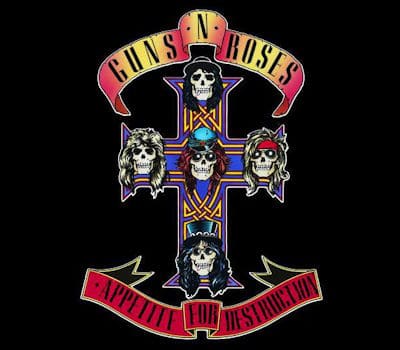 With some ACDC, Chuck Berry and Irish trad band, Flook, also on the playlist.
Favourite whisky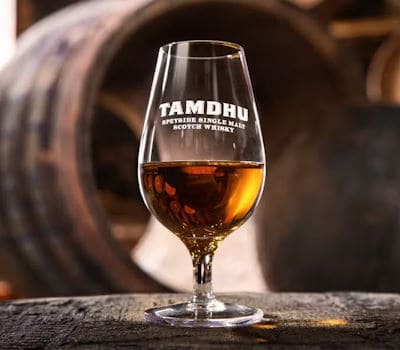 A very smooth malt from the famous Speyside whisky town of Aberlour!
Favourite book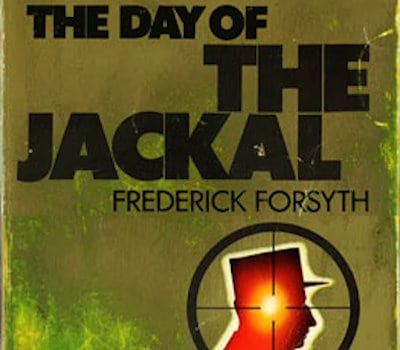 Frederick Forsyth's 1971 tale of a dastardly plot to assassinate the French president!